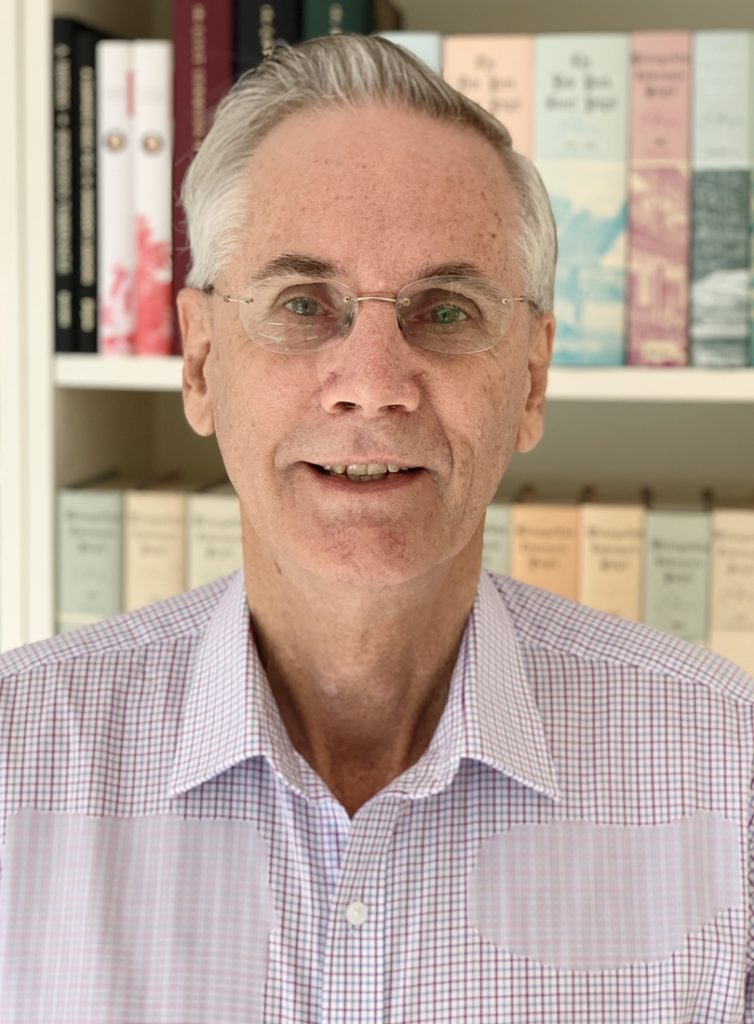 Richard Coombs
Richard comes from New Zealand where he did his theological studies at the NZ Baptist Theological College (now Carey Baptist College). He pastored two Baptist churches in New Zealand before coming to Melbourne in 1988.
In Melbourne, Richard pastored the Beaumaris Baptist (1988-92) and North Balwyn Baptist (1992 – 2001) churches and was Australian Director for MECO Australia (Middle East Christian Outreach – 2001-2022).
Richard has travelled extensively through the Middle East and preaches regularly in churches and at Mission Conferences.
He is also currently the Chairman of Belgrave Heights Convention.
He is married to Margaret, and together they have three married sons and eight grandchildren.
Richard is an ordained minister with the Baptist Union of Victoria and is Teaching Pastor at the Chapel.